November 8-11, 2021 | Baltimore, MD
Race and Power in America Summit
Claiming the Power to Transform the Future – Dismantling the "Heirlooms" of Racism: Oppression; Implicit Bias and White Privilege
 This is a private event for member affiliates and leaders of the Gamaliel Network and by invitation to their partners and allies. 
JOIN US FOR GAMALIEL'S
4TH BIENNIAL RACE AND POWER
AT RACE AND POWER GAMALIEL LEADERS WILL GATHER TO:
Declare our vision for 2021 and beyond
Deepen our commitment to build the power necessary for structural racial equity
Develop our ability to transform our communities through deep democracy
Strengthen relationships-both internal and external
Share our faith, successes, and challenges
Powerful plenaries with powerful speakers, interfaith workshop elements, stories from the Gamaliel Network
Engaging caucuses focused on race and bias, faith and democracy
Base-building, issue, and narrative focused workshops
and more…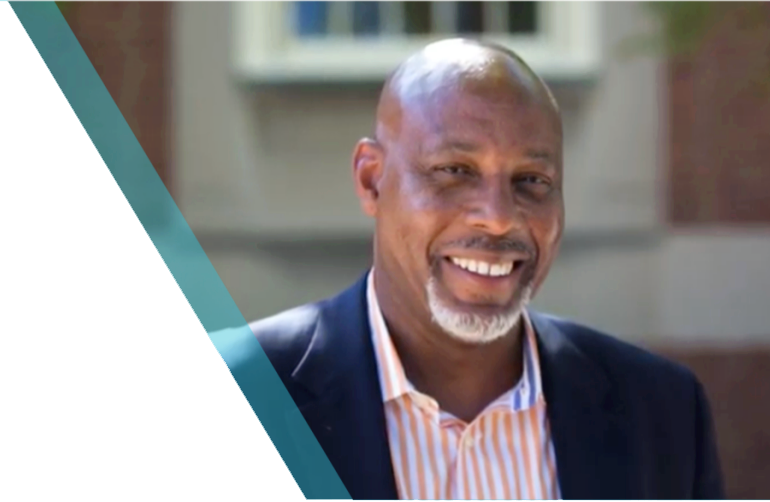 Hear more from Gamaliel
Board Chair, Rev. Dr. John C. Welch, about the 2019 focus on race and implicit bias.
Registration will open soon